Hotel Info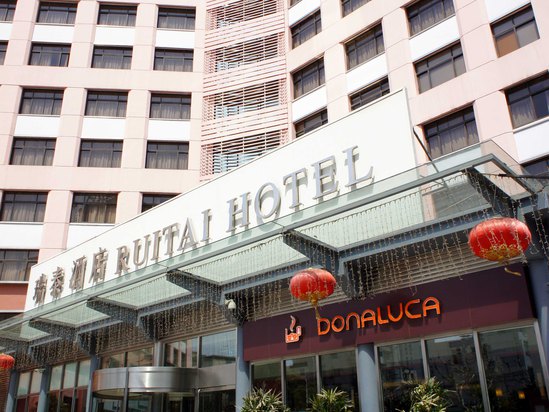 Ruitai Hongqiao Hotel Shanghai
is located in the Hongqiao Development Zone, at the junction of Shuicheng Road and Maotai Road, only 2 kilometers away from the World Trade Center and the International Exhibition Center, and 10 minutes from the Yan'an Road Viaduct to the People's Square; there are multiple routes nearby to the airport , Train station, dock, convenient transportation.
Ruitai Hongqiao Hotel Shanghai
has a variety of elegant rooms with advanced facilities, complete with central air conditioning, alarm facilities and satellite TV. In addition, the hotel has a multi-purpose hall, 7 large and small meeting rooms, equipped with parking facilities, a gym and other facilities, providing guests with full service.